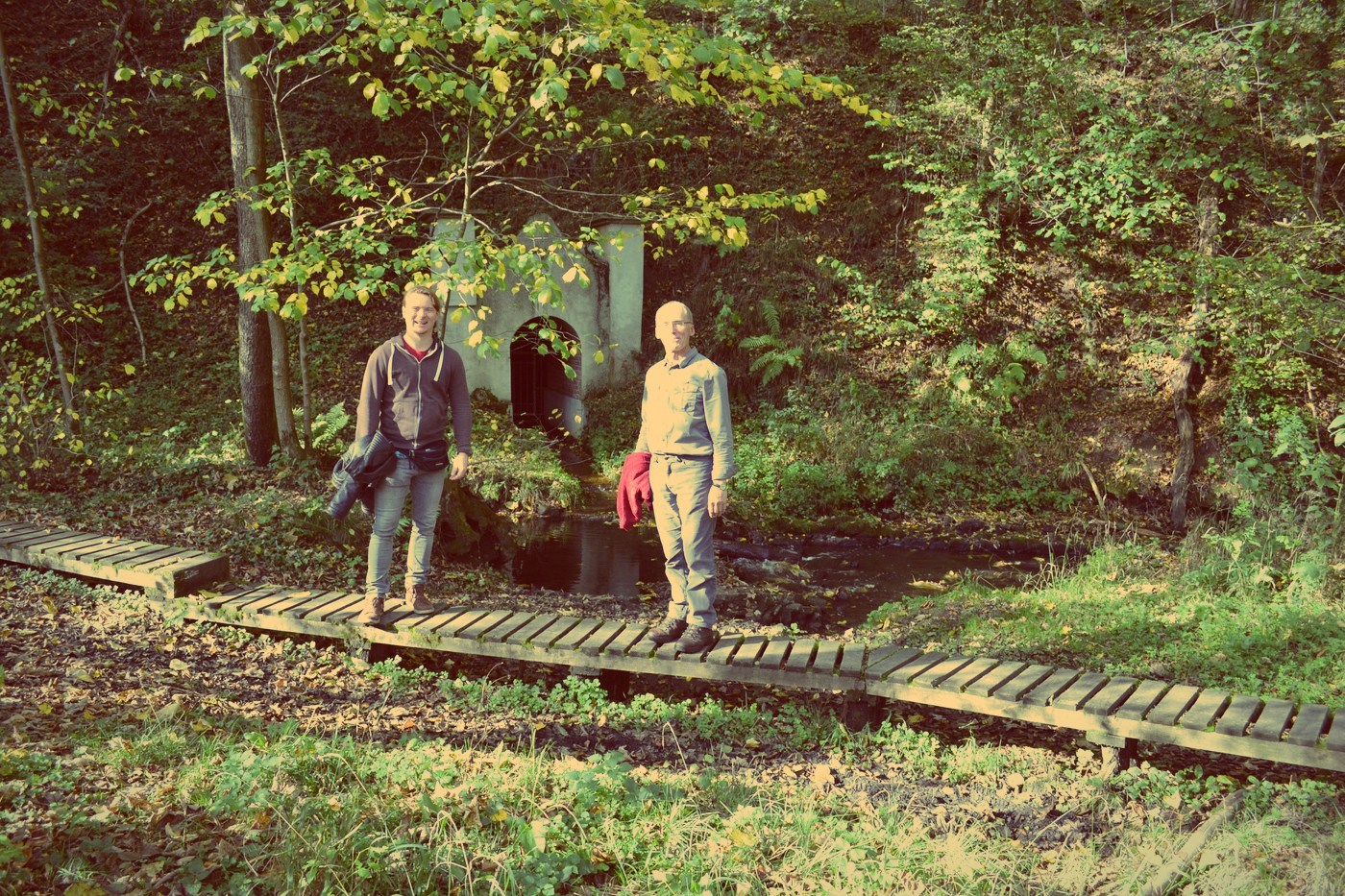 A visit at the roots of the VM Company
In October 2019 Alastair Robertson, Vice-Chairman of the Vieille Montagne Heritage Association and Chairman of Alston Moor Historical Society, paid a visit to Kelmis in Belgium.
Kelmis was the birthplace, in the early years of the 19th century, of the Vieille Montagne Zinc Mining Company of Belgium that worked, between others, the mines at Nenthead, Carrshield, Haggs Bank and Rotherhope in Cumbria, England, from 1896 to 1949.
At the Museum Vieille Montagne in Kelmis he was able to meet up with fellow members of the Association, Celine Ruess, curator of the MVM, Daniel Sobanski and Francois Wouters, historians and researchers.
Daniel was one of the speakers at the conference at the Vieille Montagne 120th Anniversary weekend held in Nenthead in August 2016.