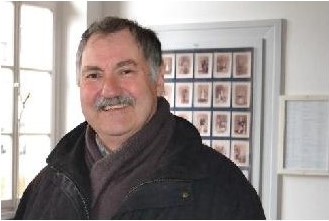 In memoriam Paul Simons. 1949 – 2023
Dear VMHeritage colleagues.
Despite the best wishes we sent each other, the year started on a negative note.
With pain in my heart I have to announce that Paul Simons from Kelmis passed away on 5 January.
Paul made a huge contribution to the imaging of the history of VM in Kelmis as a mineral collector and volunteer collaborator for the Museum Vieille Montagne. Currently, together with Paul and Charly, I had an exhibition of zinc ores at the Museum in Kelmis.
Thanks to Paul I was able to learn about the history of Kelmis. Thanks to Paul it I learned what calamine is, I discovered schalenblende. I was able to hold the history of Kelmis in my hands thanks to the beautiful pieces of zinc ore he had collected over the years. He guided me along the old mining sites. During our numerous trips, he told stories about the VM past. He introduced me to the people and the region. Taught me to talk to the people.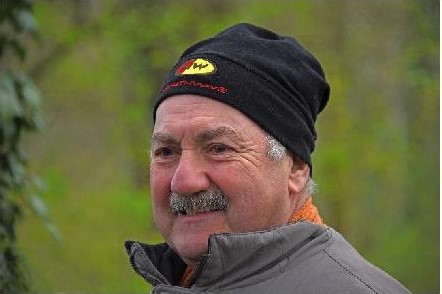 On Thursday, we will say goodbye to Paul. Paul was my home base in Kelmis. A piece of history of Kelmis. A real village figure. We are going to miss him.
Kelmis loses a great man, I lost my best friend.
François Wouters