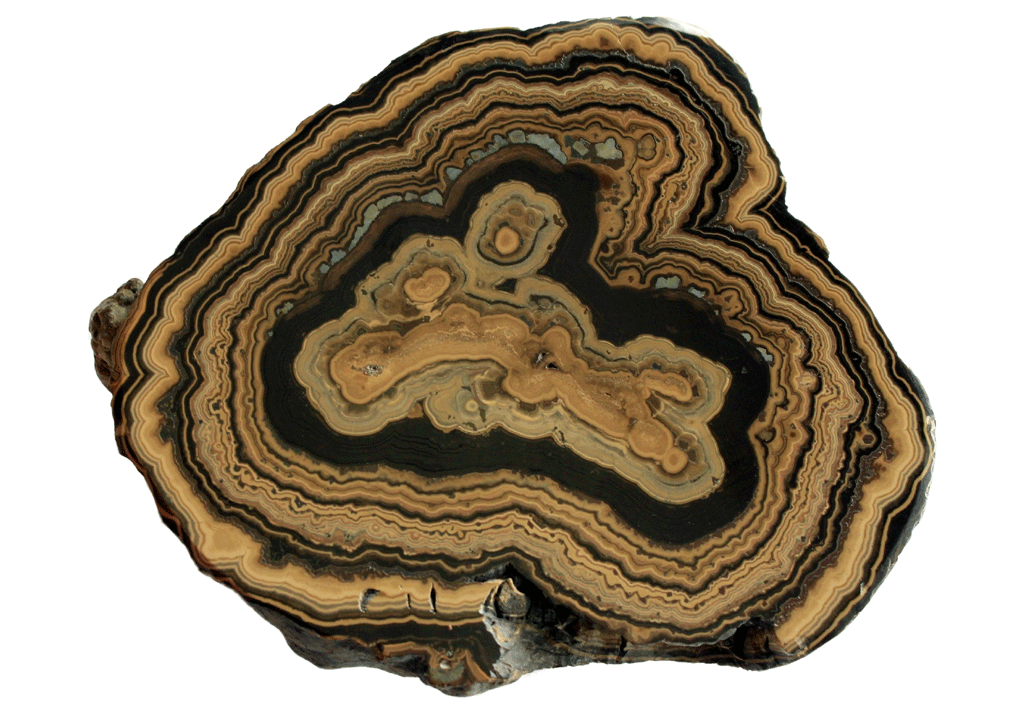 Exhibition : This is not a pebble
Special exhibition of zinc, lead and iron minerals
Three local passionate collectors present a selection of their most beautiful samples from here (east of Belgium) or elsewhere (Europe mainly).
One of those collectors, François Wouters, is a member of the Vieille Montagne Heritage association.
Discover the amazing diversity of the mineral world, its importance in our region and in the development of the international mining of the S.A. Vieille-Montagne.
Where :
Museum Vieille Montagne
Lütticher Str. 278 / route de Liège 278
B- 4720 Kelmis / La Calamine
Belgium
When : June 11th 2022 > Jan 29th 2023
Contact :
+32 87 65 75 04 – mvm@kelmis.be
www.mvm-kelmis.be